Gallery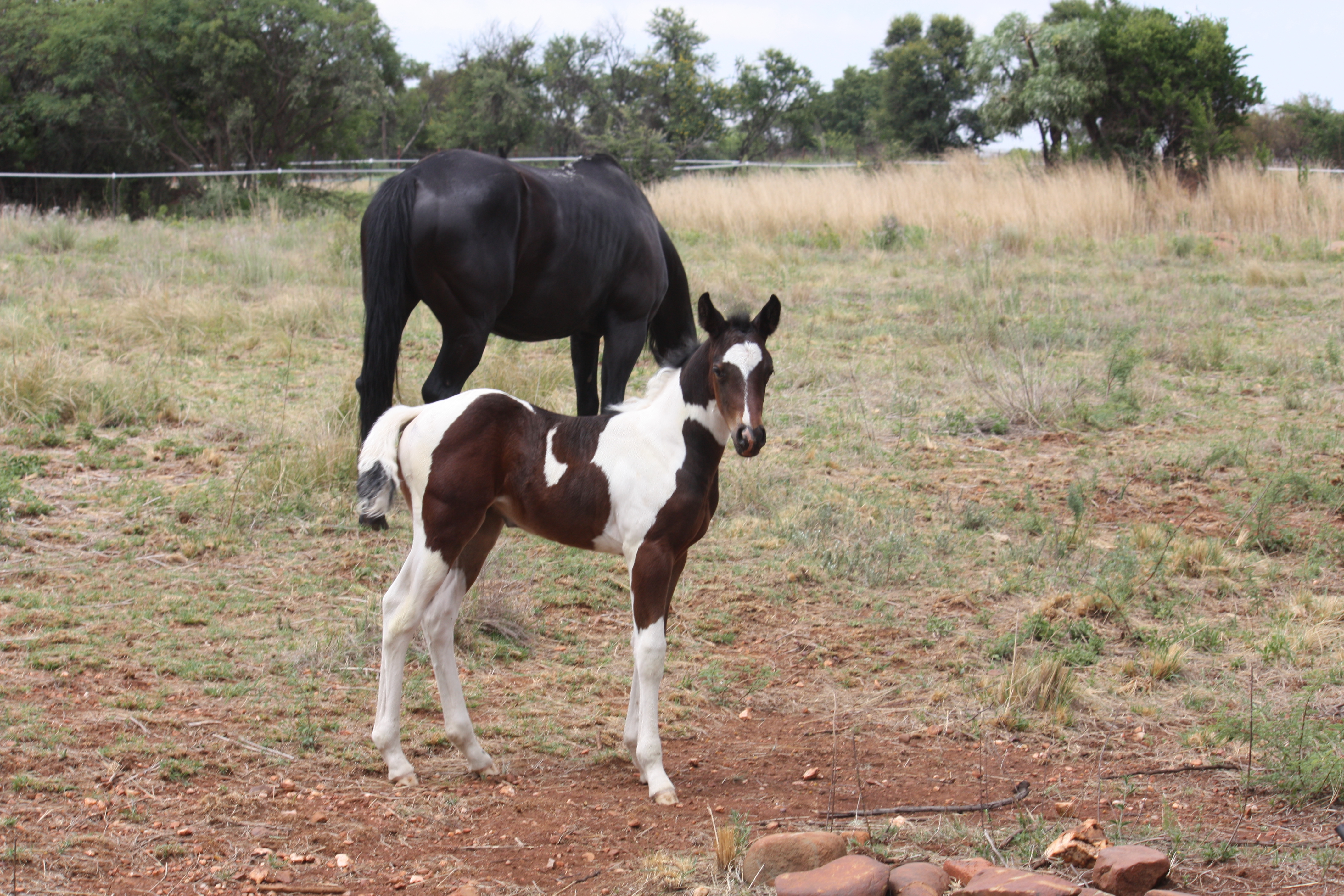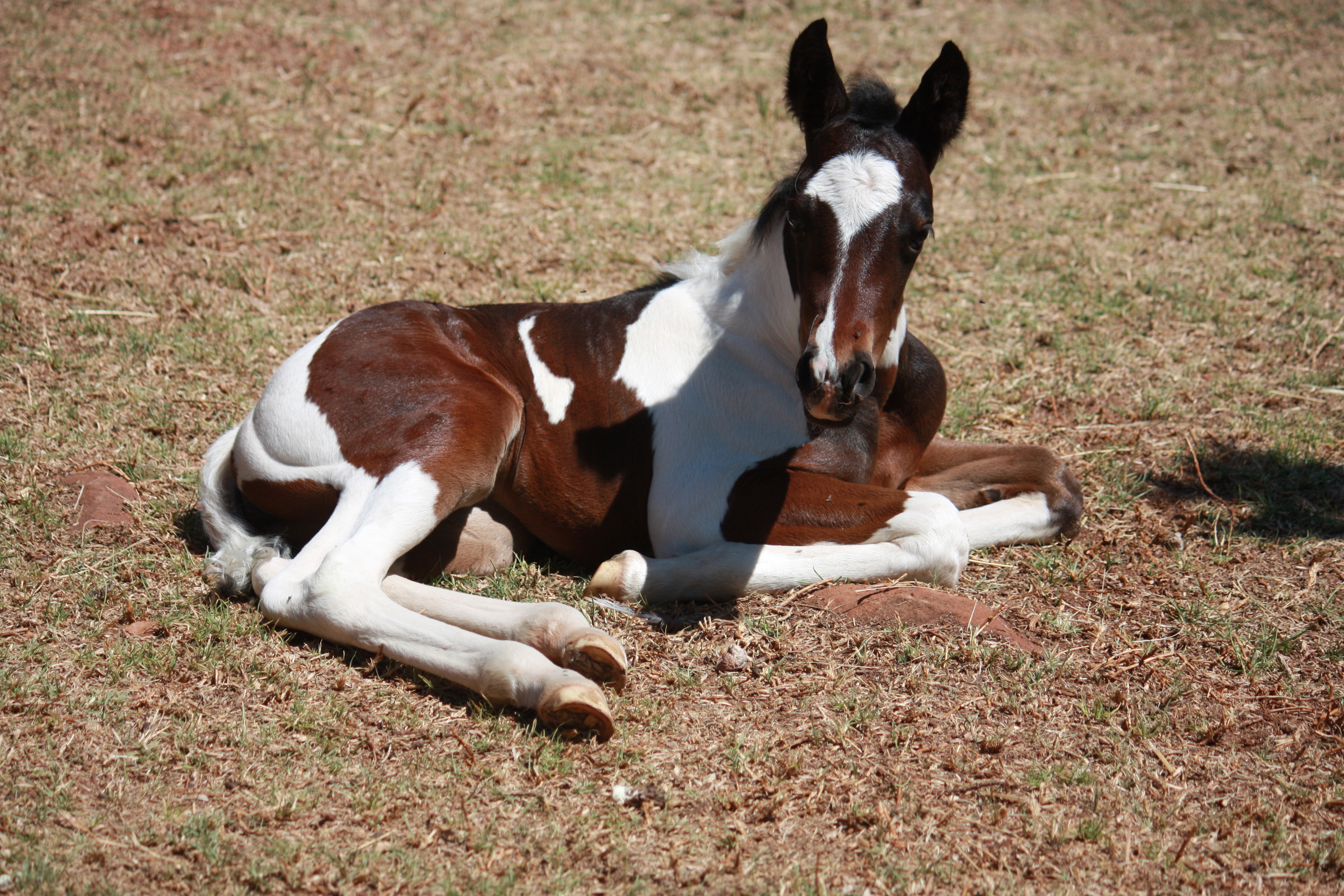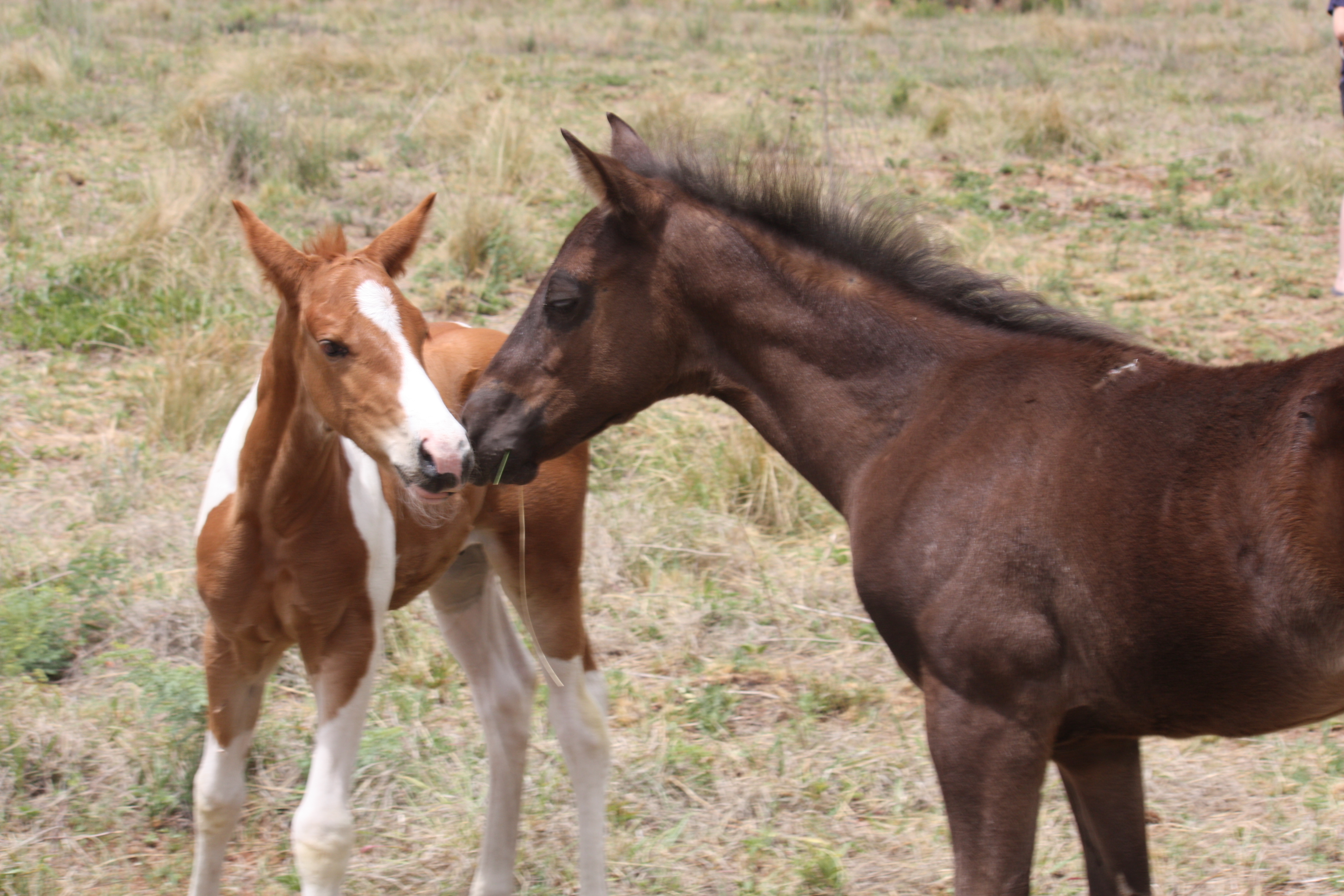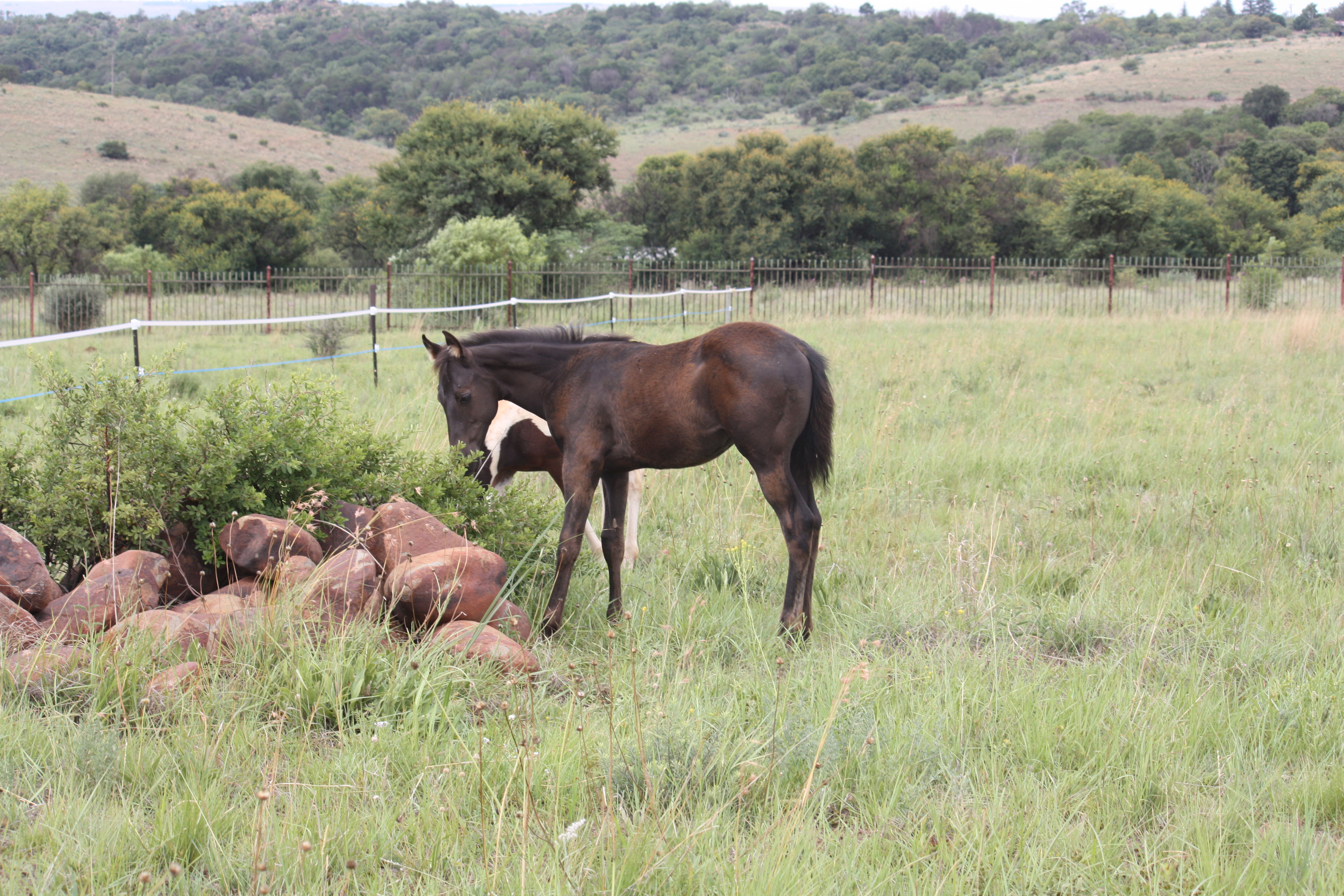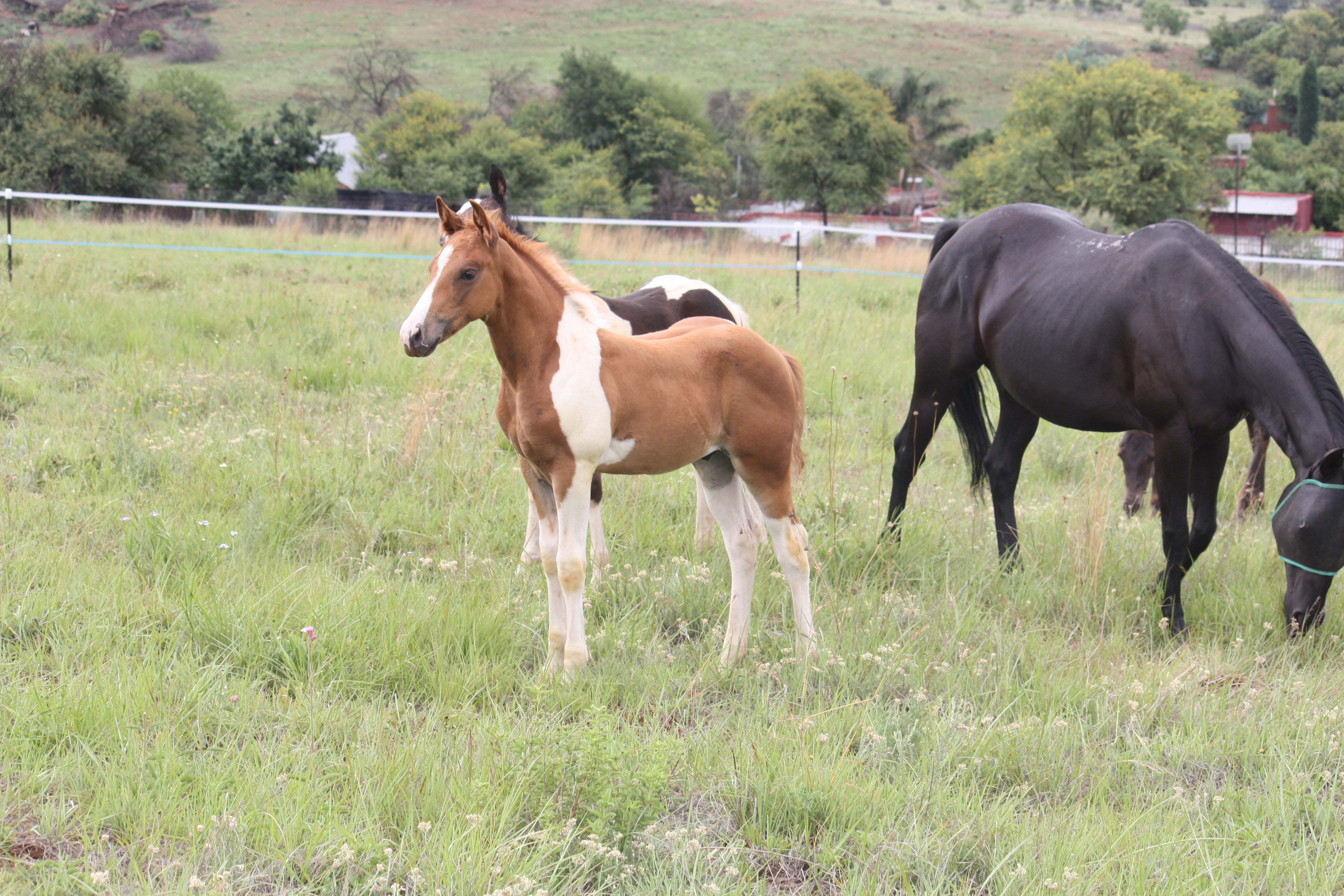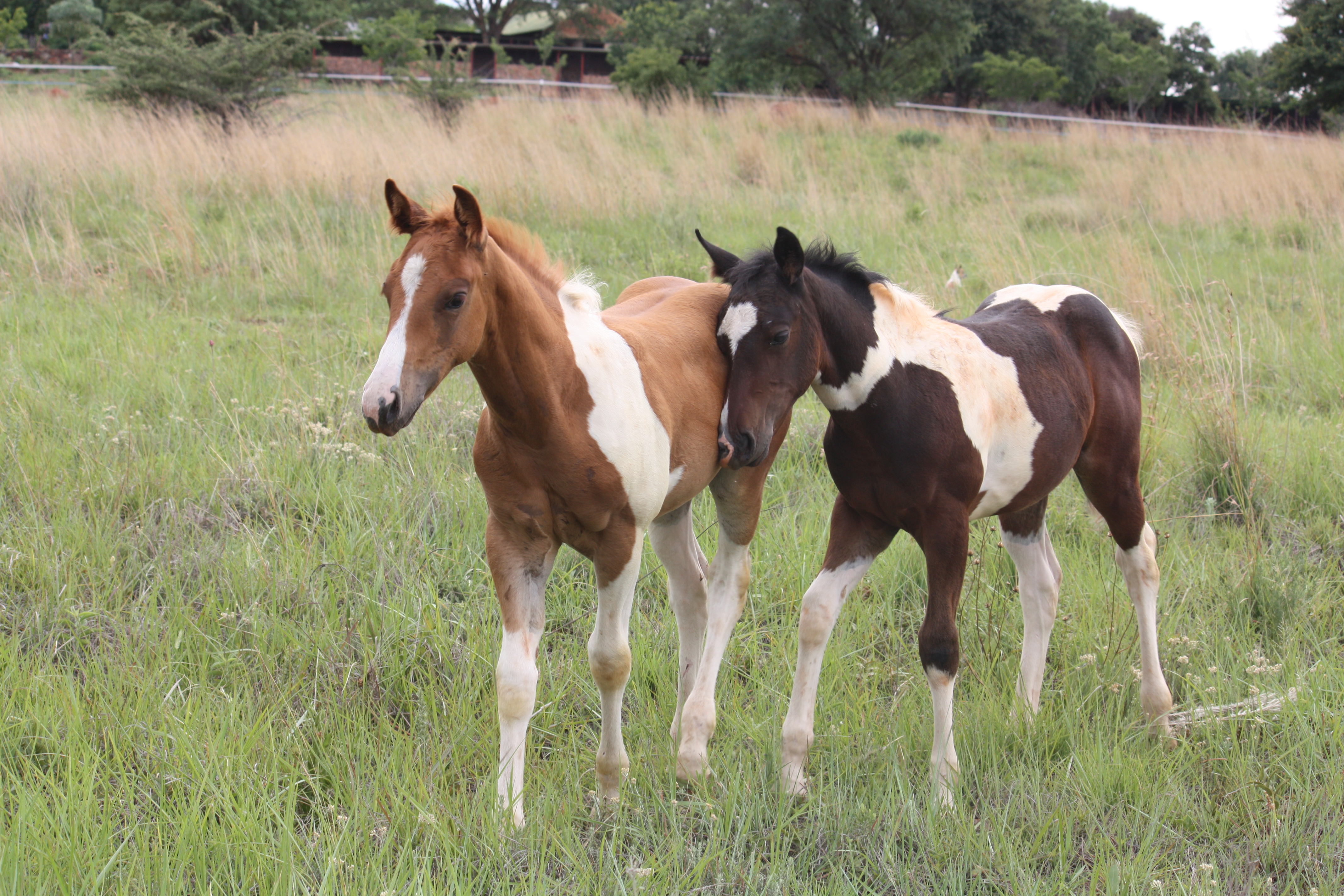 Our 2015 foal crop.
Photo taken by Jeanine Anderson
This was a 5 day training clinic held by international western trainer, Steve Ross. We took Top Gun, Georgia and Olive. Steve helped us to back Olive. It is amazing what he can do with a horse in 5 days.
2 yo bay(will gray out) reg QH gelding with "Chubari spots". These white spots are usually larger, often egg shaped and egg sized. they seem to occur exclusively on grey coats and fade as the grey coat fades. Most grey horses with TB in their ancestry can trace their spots back to The Tetrarch, a brilliant racehorse in England in the early 20th century.
Sorrel studbook proper reg QH colt, d.o.b. 25/02/2011
True black and Smokey black mares
TopGun sired a limited number of foals before being gelded in June 2011.